Jacksonville Housing, Florida
The mission of Jacksonville Housing is to provide safe, clean, affordable housing and effective social services to low- and moderate-income families and individuals. Our dedicated team of employees and board members, in partnership with our residents, will utilize accepted business principles and all available resources to improve the quality of life for all participants. We will encourage employment, self-sufficiency, and, where possible, assist in the transition to other housing alternatives.
Since 1994, Jacksonville Housing has provided housing assistance for families, the elderly, and persons with disabilities in Duval, Clay, St. Johns, and Nassau counties. JH has 2,881 public housing units and manages 7,868 HCV (Housing Choice Vouchers), for area landlords.
Programs include Family Self-Sufficiency Programs (FSS), Senior Services, Neighborhood Network Center, Family Unification Program, Family Support, JobsPlus Program, and the HICKS Prep Club & Scholarship.
Learn More About

Jacksonville Housing
2023
Performance Report
Vanguard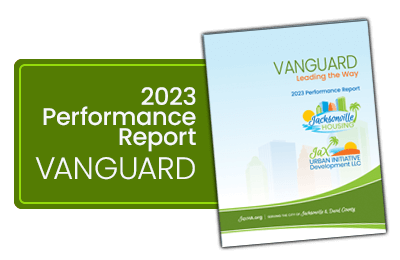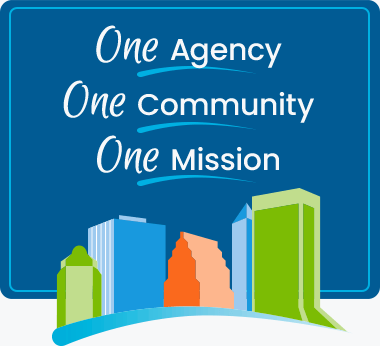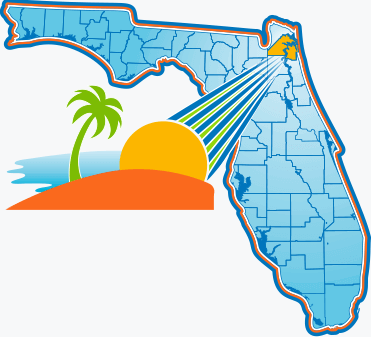 Serving the City of
Jacksonville
& Duval County