11/17/2022
Landlord Fair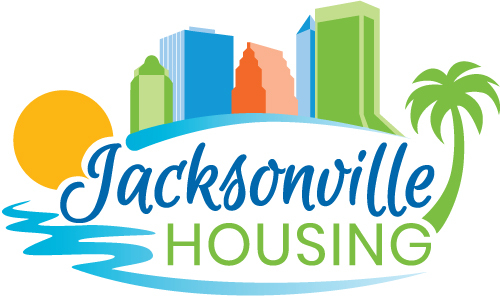 The Landlord Fair
What is our purpose? To present information from local partners and introduce HCV Participants to prospective and current landlords with available units.
When? Thursday, November 17, 2022 from 9:00 AM - 4:00 PM.
Where? Brentwood Lake Apartments - 761 Village Center Drive Jax, Fl 32206 (904) 353-1338.
Why? To help end homelessness for our clients.
Who? Landlords/Agents (Current & Prospective) featuring Veterans (VASH), Emergency Housing Voucher (EHV) clientele and other Housing Choice Voucher (HCV) holders.
Jacksonville Housing
One Agency, One Community, One Mission!