Spotlight On: Dwayne Alexander, President & CEO, Jacksonville Housing

https://www.capitalanalyticsassociates.com/invest-jacksonville/
https://www.capitalanalyticsassociates.com/spotlight-on-dwayne-alexander-president-ceo-jacksonville-housing-authority/
December 7th, 2021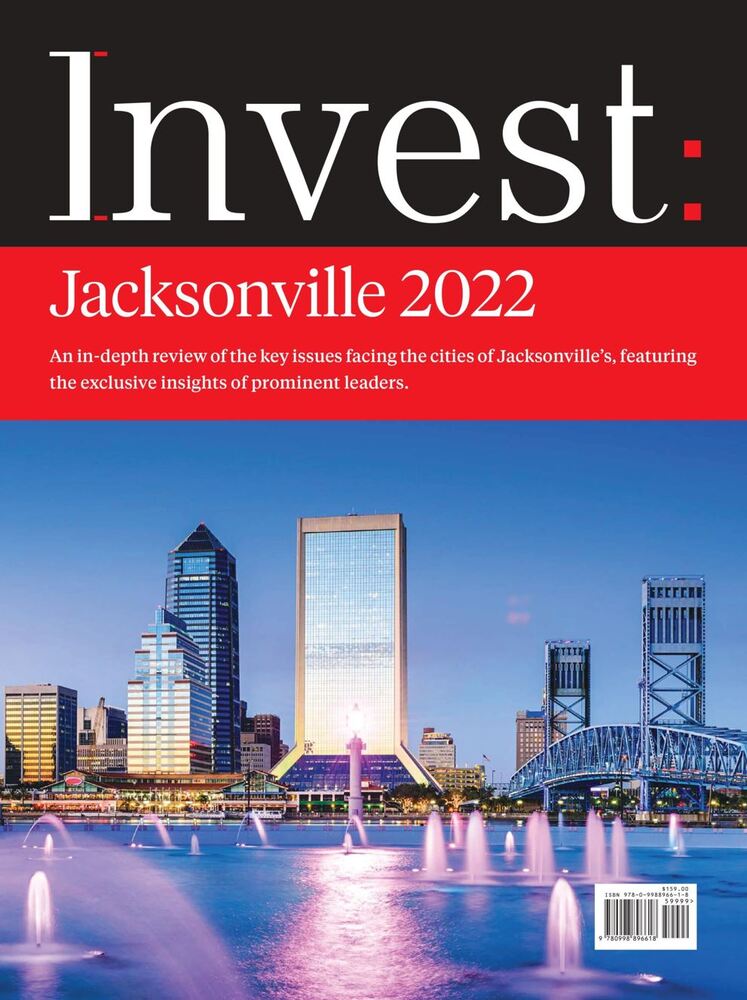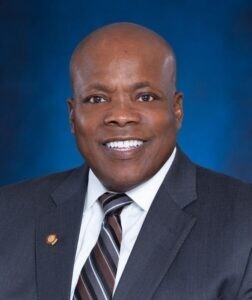 2 min read December 2021 - Jacksonville Housing Authority provides safe, clean, affordable housing and effective social services to low- and moderate-income families and individuals. In an interview with Invest:, CEO Dwayne Alexander discussed the challenges affordable housing is facing, the strategies to mitigate the spread of COVID, the region's infrastructure and ongoing migration.
What have been some of the challenges and what strategies have you created to help people during this unprecedented time?
The need for affordable housing has accelerated over the past two years. Regrettably, we cannot meet that demand quickly enough. The occupation rate for the workforce and low-income communities is between 98% and 100%, so there is little or no availability. At the Housing Authority, we have invested in upgrading our existing housing and are seeking to build more quickly. Our acquisition team logic is to prolong the lifespan of our existing properties while creating a partnership with developers to build new units. At the same time, we are looking for solid real estate portfolios that we can acquire so that we will be able to accommodate more applicants on our waitlists.
Which strategies did you use to navigate through COVID?
All of our properties brought us major concerns in terms of health and safety. Especially our senior communities since the early assessments of COVID impacted assisted living facilities. We have several large senior living complexes which includes three main high-rises, each having an average of fourteen floors. As the COVID numbers rapidly increased, we quickly developed a plan and preventive strategy to minimize the spread. We created schedules to disinfect our facilities utilizing electrostatic cleaning on a bi-weekly basis with vendors. Once we were able to obtain the equipment and training, we increased the number of treatments to weekly. We also installed touchless thermal imaging technology in each of our communities which detects elevated body temperatures, in addition to outfitting our common areas with germicidal UV troffers that clean and purify the air.
What are the main challenges affordable housing is facing and how are you helping to mitigate them?
The lack of affordable housing is a widespread problem across the country; the whole nation is in crisis, and we are not building fast enough. Homelessness is increasing as families are unable to find affordable places to live. To tackle this problem, we are looking to take a more proactive approach to partnering with nonprofits, private developers and stakeholders. With the focus to increase the opportunity to develop more workforce, low-income and extremely low-income housing in Jacksonville.
What are the main causes for the shifts in demand and supply of affordable housing in Jacksonville?
Real estate is at a premium, the price of money is cheap, interest rates are low. Markets change based on supply, demand, absorption rates and projection. The real estate pundits are smart by following large corporations as they migrate to the south. Duval county is the largest county in the US based on land mass. Jacksonville is one of the hottest markets in the country for investors. Basically, it is a sellers' market. When investors saturate the market, rents increase, gentrification becomes more prevalent, making it difficult for most people to find affordable places to live.
What are the most pressing needs in infrastructure for affordable housing?
Very good question, I would sum this question up with one word: investment. We need to increase housing opportunities for our workforce, low-income and extremely low-income families in Jacksonville. Many Families are on the verge of becoming displaced.
What needs to change to increase affordability?
One of the major factors is the support for a greater low-income housing tax credit as part of President Biden's Build Back Better budget. Its overview does not include any improvements to LIHTC. With the infrastructure initiative, there will be money coming, but we still need to increase funds for low-income and extremely low-income housing.
What programs are already available to address affordable housing?
In 2012, the housing Rental Assistance Demonstration Program (RAD) was enacted, and its conversion enabled legacy programs to convert their properties into Housing Choice Voucher (HCV) HUD units. This makes it easier to leverage private capital to finance rehabilitation work. We have three deals under the RAD program utilizing mix financing. Basically, in our industry Housing authorities need to become more skilled in real estate to cope with today's market.
How is migration affecting Jacksonville in terms of the real estate market?
It has impacted supply and demand significantly. As a member of the North Florida Urban Land Institute, we looked at the recent increase in our population where demand increases but supply remains the same. Sellers are increasing prices and receiving multiple offers.
Our vision for the future is threefold. First, we want to improve all our housing and ensure that people live in modern housing with good systems. Second, we're going to expand our third-party management. We are real estate professionals. We were recently recognized as a prestigious Accredited Management Organization (AMO) by the Institute of Real Estate Management. This makes us leaders in the market of property management often sought by owners and investors from all over the world. This honor has been bestowed upon only four other housing agencies in the country. Third, we are looking to gain as many units as we can either through the development or acquisition of real estate.